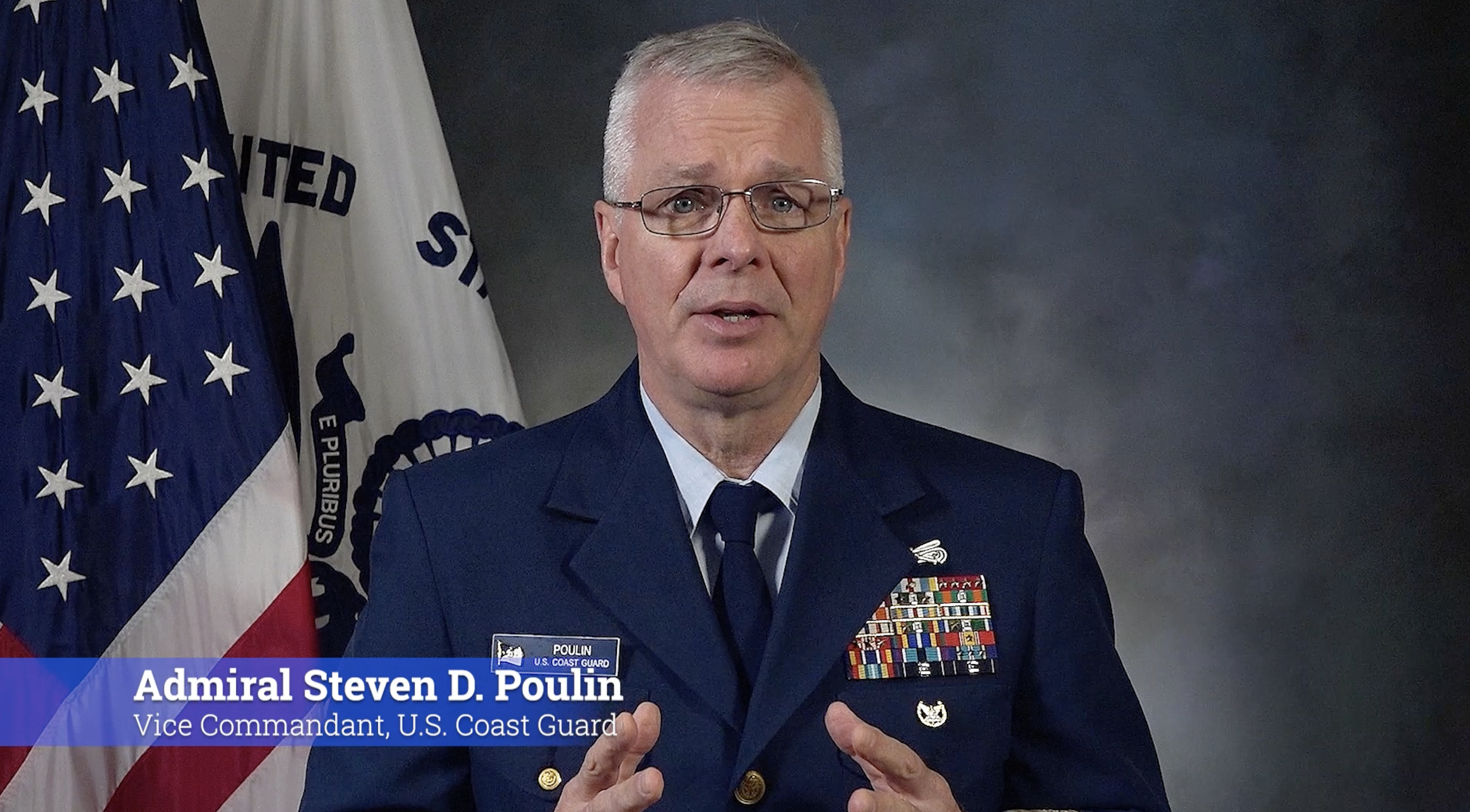 For our 2023 conference, we were honoured to receive remarks from Admiral Steven D. Poulin, Vice Commandant of the U.S. Coast Guard.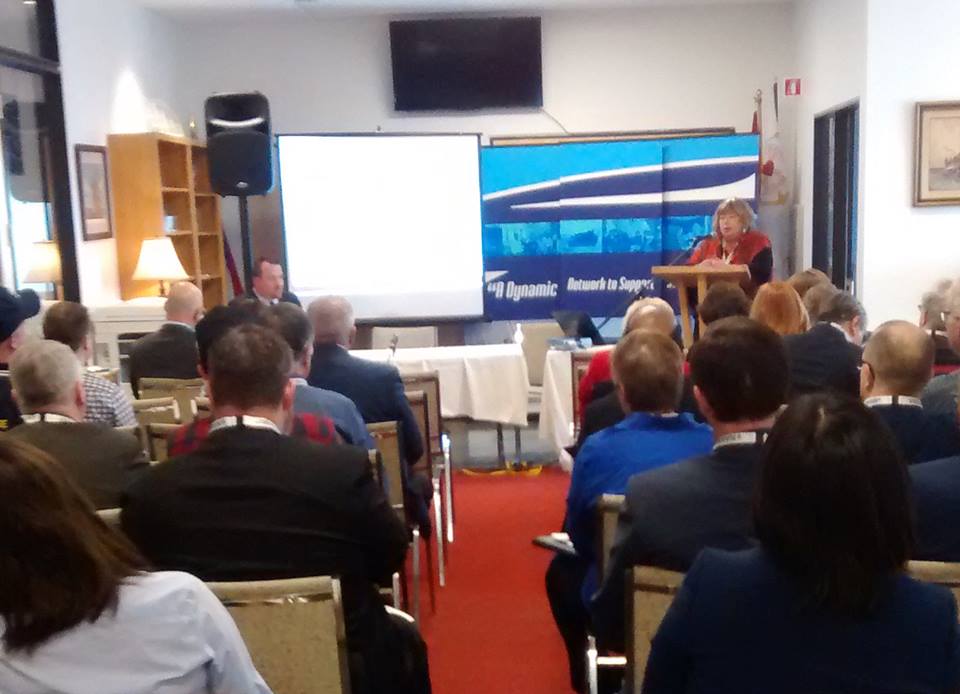 On April 13, 2018, members of the Canadian maritime community gathered at the newly-constructed Montreal Seafarers' Centre for a one-day seminar on seafarers' welfare in our country. Addressing more than forty attendees, the panelists represented a diverse cross-section of the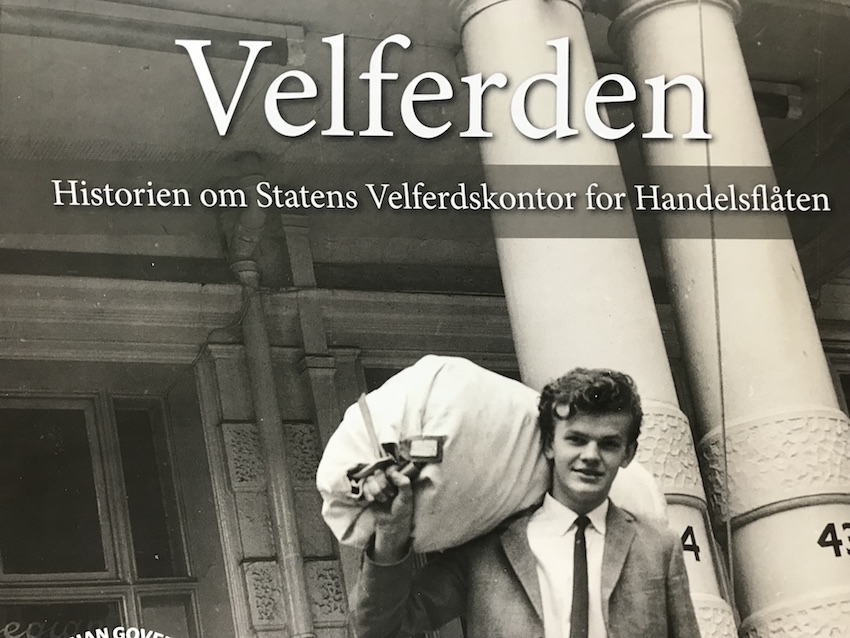 Roald Evensen, Terje J. Eriksen and Bjørn Lødøen, Velferden – Historien om States Velferdskontor for Handelsflåten. Sofiemyr: Bjørgu Forlag AS, 2017. 194pp. This is a beautiful pictorial history of the work of the Norwegian Seamen's Service over the past 70 years.